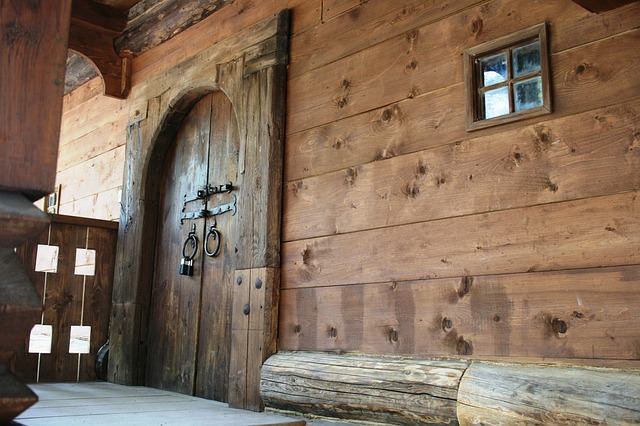 Simple Steps to Help Prevent Respiratory Diseases:
Respiratory diseases can be very severe, some of which can even be life-threatening. It's essential to take the necessary steps to help protect yourself and your family from becoming ill. Below are some simple steps that can be taken to help prevent respiratory diseases:
Breathe Clean Air:
Stay away from areas with high air pollution.
Avoid smoking or being around those smoking.
Make sure your home has good ventilation.
Follow Good Hygiene Practices:
Wash your hands frequently.
Avoid touching your face with unwashed hands.
When you are coughing or sneezing, cover your nose and mouth with a tissue or upper sleeve.
Disinfect surfaces in your home to reduce spread of germs.
Stay Healthy:
Eat a healthy diet with plenty of fruits, vegetables and whole grains.
Exercise regularly to keep your body strong.
Manage stress levels to keep your body and immune system in balance.
Get adequate rest to ensure your body remains healthy.
Get vaccinated against the flu and pneumonia.
By following these simple steps, you and your family can help prevent respiratory diseases. Keeping a healthy lifestyle and making sure the air you breathe in is clean will be the key to keeping you safe from respiratory diseases.