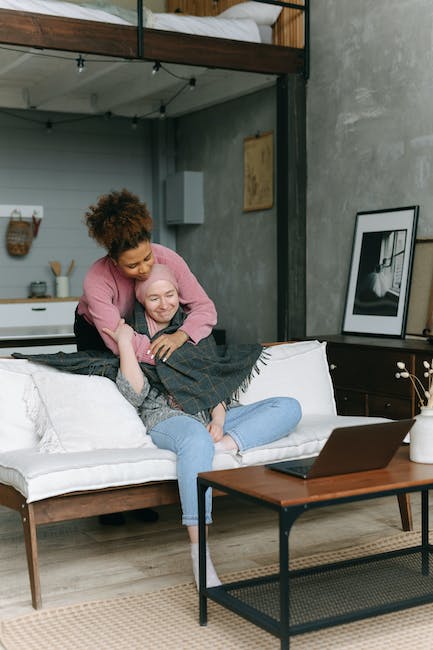 for Good Health
When it comes to supporting a loved one with heart disease, it can be difficult to know what to do. From ensuring they are taking their medication correctly to helping them make lifestyle changes, here are some tips on how to support a loved one through heart complications. Heart disease, cardiac health and health advice are all important topics to consider.
1. Offer Encouragement
Encouraging a loved one who is dealing with heart disease can go a long way. Being a source of support and understanding by offering compassionate words of encouragement can help to boost morale and make your loved one feel less alone. Taking the time to listen and providing a space for your loved one to talk openly can have a significant impact on their health – both mental and physical.
2. Help Stay Organized
If you have a loved one with heart complications, it is important for them to stay organized. Keep track of their medications and any appointments with specialists, and remind them about when to take their medicine. Not only will this help to keep them on track with their health, but it will also provide peace of mind for everyone involved.
3. Offer Nutritional Guidance
Creating and maintaining a healthy diet is an important part of living with heart disease. If you have a loved one who is dealing with heart complications, you can help to provide nutritional guidance. Take them shopping and assist with meal preparation. Offer tips on cooking healthier meals and encourage your loved one to make small changes such as drinking more water and switching to whole grains. Additionally, make sure they are getting the recommended doses of vitamins and minerals by encouraging them to take dietary supplements – as recommended by their physician.
4. Encourage Physical Activity
Physical activity is essential for maintaining a healthy heart and can help to reduce some of the symptoms associated with heart conditions. It is important to speak with their doctor before starting any new exercise routine so that it is suited to their individual needs. Encouraging your loved one to make it a priority can have a significant impact on their physical and emotional wellbeing.
5. Practice Self-Care
Supporting a loved one with heart disease can be emotionally draining. It is essential to practice self-care and to be mindful of your own mental health. It is OK to take a break when you need it and to seek help if you are feeling overwhelmed.
Supporting a loved one with heart complications requires a lot of understanding and care. With patience, compassion and some practical tips, you can be a source of comfort and support as they journey towards better health.