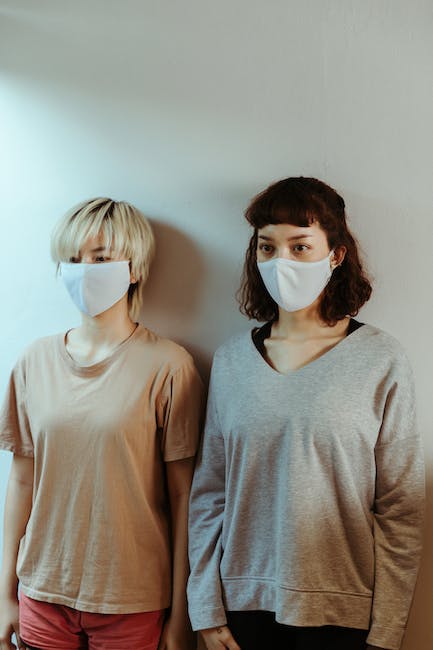 and Overall Well Being
Cardiac rehabilitation is a comprehensive and comprehensive program for individuals with heart disease. This includes exercise and lifestyle modifications to help individuals improve the overall health of their heart and essentially maximize the utility of their heart function. Heart health is important for maintaining overall well-being, so having an effective and comprehensive program can help heart patients live life to its fullest potential.
Five Major Benefits of Cardiac Rehabilitation
1. Lowered Risk of Cardiovascular Related Death
Cardiac rehabilitation and recovery programs performed by trained professionals can reduce the risk of death from cardiovascular disease. Furthermore, this program also helps to ensure that the patient recovers from the procedure or illness as quickly as possible and with the minimum risk of complication.
2. Reduced Risk of Re-Hospitalization and Cardiovascular Events
A comprehensive and effective cardiac rehabilitation program has been shown to significantly reduce the risk of re-hospitalization and cardiovascular events. In addition, adherence to the program has been associated with an increased quality of life and improved likelihood of recovery.
3. Improved Exercise Tolerance
Cardiac rehabilitation can improve exercise tolerance, allowing patients to gain better control over their cardiovascular health while engaging in physical activities they enjoy. As a result, individuals with cardiovascular disease can enjoy improved physical health as well as a sense of satisfaction and accomplishment.
4. Reduction in Fatigue
Patients who participate in cardiac rehabilitation programs can experience reduced fatigue and thus a greater capacity for physical activity. This increased energy can help individuals better manage the physical and emotional stress associated with cardiovascular disease.
5. Increased Quality of Life
Cardiac rehabilitation takes into account the individual's overall health, lifestyle and environment, providing holistic and personalized care. This can help individuals maximize their quality of life and make them feel like they are an integral part of their rehab program.
Cardiac rehabilitation is an essential part of the recovery process for individuals with heart disease. This type of program can improve cardiac health, physical well-being and overall quality of life. With the proper guidance and support, cardiac rehabilitation can help individuals minimize the risk of re-hospitalization, cardiovascular events and death related to heart health.