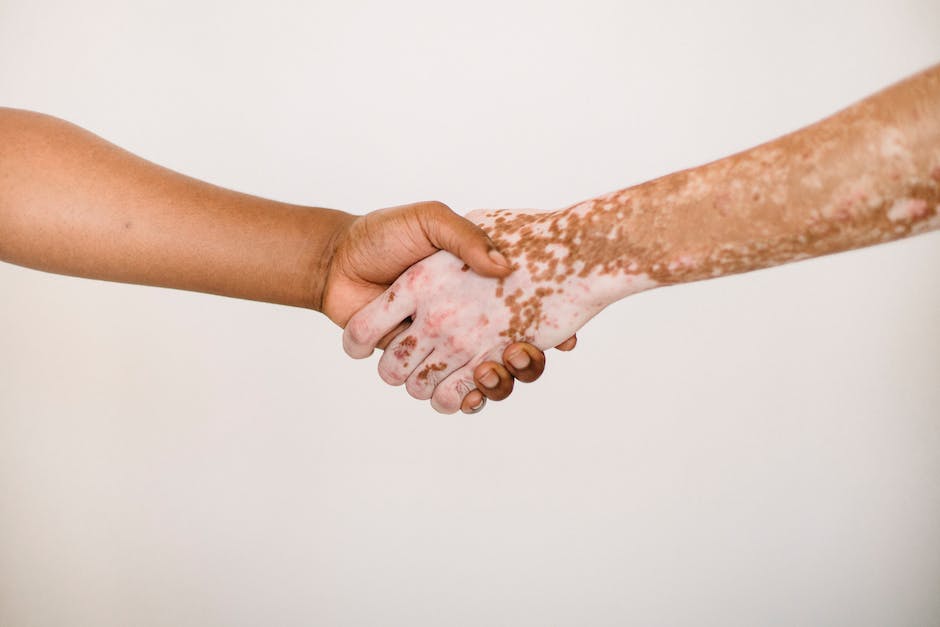 5 Benefits of Joining a 12-Step Program to Overcome Life Challenges and Health Issues
People who have faced life challenges, especially chronic health issues, may find that joining a 12-step program is the best way to address their issues. These programs provide individuals with a unique set of tools and support systems to help them cope with and overcome difficulties. Here are 5 key benefits of joining a 12-step program to overcome life challenges and health issues:
1. Trusted Source of Support
Joining a 12-step program provides individuals access to a trusted source of support during difficult times. The members of the group have experienced first-hand what it feels like to struggle and are there to provide encouragement, guidance, and understanding to those in need. This helps individuals to maintain and strengthen their recovery efforts and build meaningful relationships with others.
2. Community Feeling
12-step programs also provide individuals with a sense of community, something that can be hard to come by when dealing with an illness or disorder. These programs offer participants a chance to connect with like-minded individuals who can provide a safe and understanding environment in which to share their experiences and support one another through their recovery journeys.
3. Structured Meeting System
Another key benefit of joining a 12-step program is the structured meeting system that is in place. This includes weekly meetings, as well as a variety of special events and activities. Participation in these meetings and other activities helps individuals to build positive habits and stay focused on their recovery process.
4. Access to Knowledge and Resources
In addition to the support and guidance provided by the 12-step program, individuals can also gain access to a wealth of knowledge and resources to help them cope with their challenges. Reading materials and resources provided by the program can help individuals gain insight into their mental state and provide invaluable advice on how best to tackle their issues.
5.a Spiritual Connection
Finally, 12-step programs often provide individuals with a spiritual connection. This connection can help individuals to tap into a source of strength that can provide them with the support they need to overcome their life challenges and health issues. This spiritual connection can also provide individuals with the motivation and courage needed to stay on the path of recovery.
Joining a 12-step program can be an effective way for individuals to take control of their life challenges and health issues. The structured meeting system, access to knowledge and resources, spiritual connection, and trusted source of support can all work together to help individuals build a strong foundation for recovery.