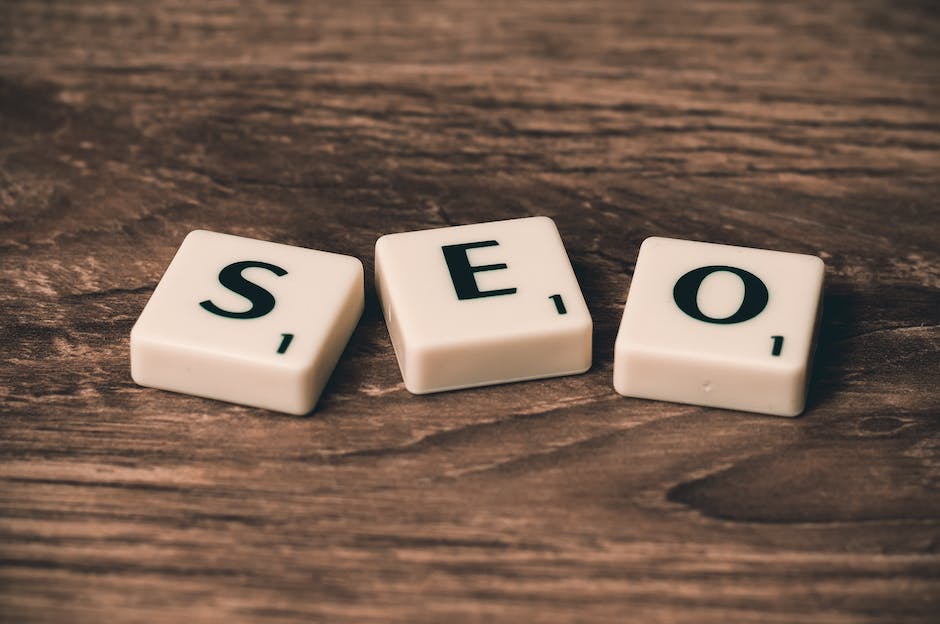 Social media has had a major impact on how women view their bodies, with studies showing a strong correlation between increased usage of platforms such as Instagram and lower self-esteem regarding body image, among other negative mental health effects. The impacts on health and body image can be severe and long-lasting, with consequences including poorer physical health and a higher risk of depression or other mental health issues.
Stronger Mental Health Concerns on Social Media
Research has found that social media usage can have a detrimental effect on a woman's body image and mental health. Due to the unrealistic expectations of beauty often presented by social media, users may be more likely to compare their real lives to the perfected images portrayed on these networks. Low self-esteem, feelings of inadequacy and negative body image can often result.
Some experts suggest reducing one's exposure to such images as a way to reduce the negative mental health effects. Making an effort to focus on using social media networks in a more positive way, sharing, instead of comparing and cultivating supportive relationships on networks may help to reduce the anxiety and depression so often associated with social media use.
Poor Physical Health & Eating Disorders
The negative emotions associated with social media use can lead to more serious issues such as an eating disorder. An increase in disordered eating behaviors can lead to further physical health problems, such as exhaustion and deficiencies in vitamins and minerals. Users may also turn to other forms of self-destructive behavior such as excessive alcohol abuse or a sedentary lifestyle.
A Call for Self-Awareness and Regulation
Identifying and addressing the risks associated with using social media is critical for women to maintain a healthy relationship with their body image. Being aware of how social media affects self-esteem, physical health, and mental health and taking steps to combat these risks can improve quality of life and overall health.
Instilling positive self-esteem and self-love when using social media is important to promote healthy relationships with body image and overall mental and physical health. Allowing healthy social media usage, while regulating screen time and moderating use of the platforms is key to limiting the adverse effects on women's health and body image.