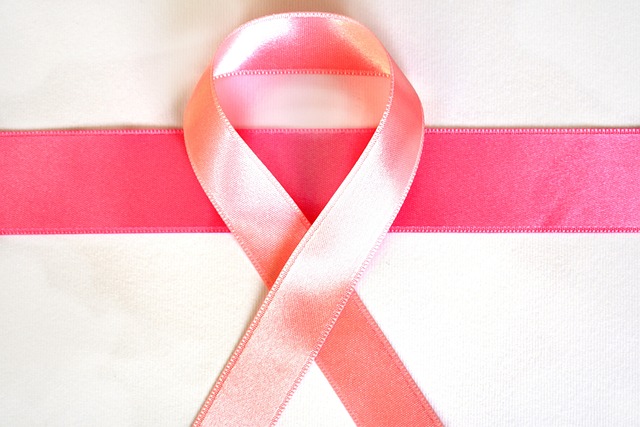 and Health
The link between nutrition and cancer, both for prevention and treatment, is well established. Having a healthy, balanced diet is essential for cancer prevention and cancer treatment. Eating a variety of fruits and vegetables, which are the best sources of important vitamins and minerals, help you to get thenutrients you need and maintain a healthy weight.
Cancer prevention
A diet rich in whole grains, fruits, vegetables and other foods that are low in fat and calories, and high in fibre, help protect you against cancer by reducing your exposure to potential carcinogens. Studies have also shown that a diet rich in plant-based foods provides vitamins and minerals that can help reduce inflammation and oxidative damage, and provide protection against various types of cancer.
Cancer treatment and support
During treatment, dietary modifications may be necessary to help improve tolerance to side effects from treatment such as nausea and weight loss. Eating a nutritionally balanced and varied diet will give the body the necessary energy and nutrients it needs to fight the cancer and maintain overall health and wellbeing.
Foods to avoid
Foods high in fat and calories, as well as processed and refined foods, should be avoided as they can increase your risk of cancer and interfere with cancer treatment. Consuming foods that contain added sugars, salt and preservatives should be limited.
Conclusion
Overall, nutrition plays an important role in preventing and treating cancer. Eating a healthy, balanced diet and limiting the consumption of unhealthy foods is essential for optimal health, and helps protect against various types of cancer.