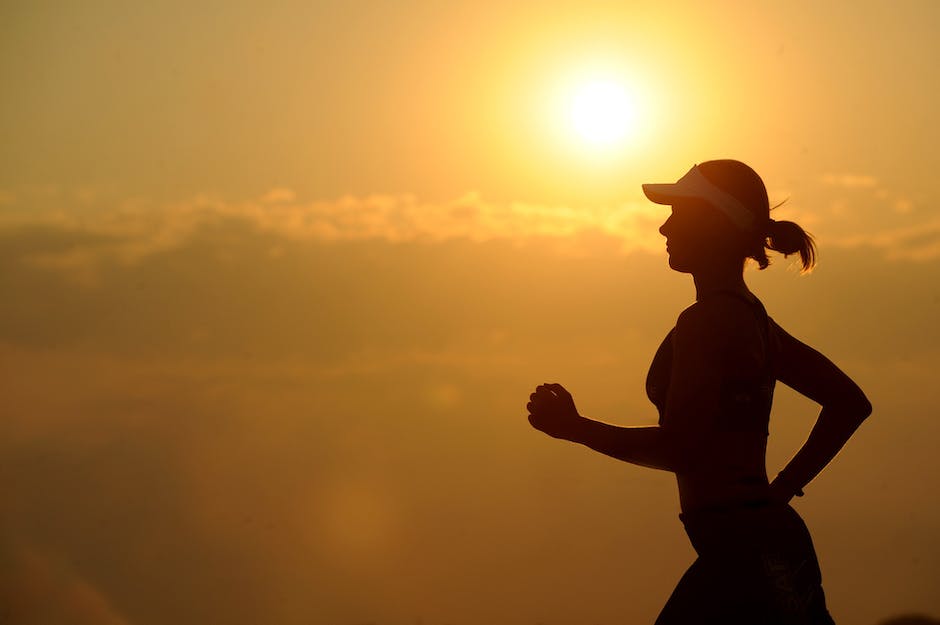 and Health
Regular exercise can have a major impact on staying healthy and managing chronic illnesses. It's important to create an exercise routine to help your mind and body stay strong. Exercise can help with lowering blood pressure, reducing the risk of heart disease, as well as helping to manage weight issues. In addition, exercise can also assist with controlling levels of stress and depression.
Benefits of Exercise
Regular physical activity offers multiple health benefits. Exercise helps:
Maintain healthy bones, muscles and joints
Reduce depression and anxiety
Promote better sleep
Improve health conditions, such as diabetes and hypertension
Reduce risks of developing a chronic illness
Improve overall physical, mental and emotional well-being
Exercising for Better Health
Exercise is vital for managing chronic illnesses. It helps to control levels of stress and depression, as well as improve physical and emotional health. Regular physical activity can help to support the immune system, reduce risks of developing certain chronic illnesses, and even help to reduce risks of specific cancers.
The key is to create a routine that fits your individual needs and goals. Discuss the types of physical activities with your health care provider to make sure it's a good fit for you. Even if you have a physical limitation or disability, talk to your doctor about the types of exercises that may be beneficial for your particular condition.
Getting Started with Exercise
Consult your doctor to find out what types and levels of exercise would be beneficial for managing your chronic illness. Start slowly, and establish a regular exercise routine. Depending on the level of difficulty, pick activities you can realistically do. Remember, something is better than nothing when it comes to exercise.
It's also important to look for support groups or classes in your area that will help you adjust to a new exercise routine. Many community centers or fitness centers offer group classes or activities specifically designed for people with chronic illnesses. Once you start your exercise routine, don't forget to monitor your progress.
Making Healthy Lifestyle Changes
Exercise alone isn't enough to manage a chronic illness. In addition to exercising regularly, it's important to also focus on your mental and emotional health. This means practicing healthy lifestyle habits, like getting enough sleep, eating nutritious meals and staying socially active.
Good mental health is an integral part of managing chronic illnesses. If stress and anxiety become too much to bear, seek help from a mental health professional. Don't hesitate toget assistance if needed to stay physically and emotionally healthy and strong.
Overall, exercise can be very beneficial in managing a chronic illness. Regular physical activity, coupled with a healthy lifestyle, can help you maintain a stronger immune system, reduce risk factors, and also promote better physical and emotional health.
By taking all the right steps to stay healthy and happy, you'll be better equipped to manage your chronic illnesses and lead a healthy, happy life.