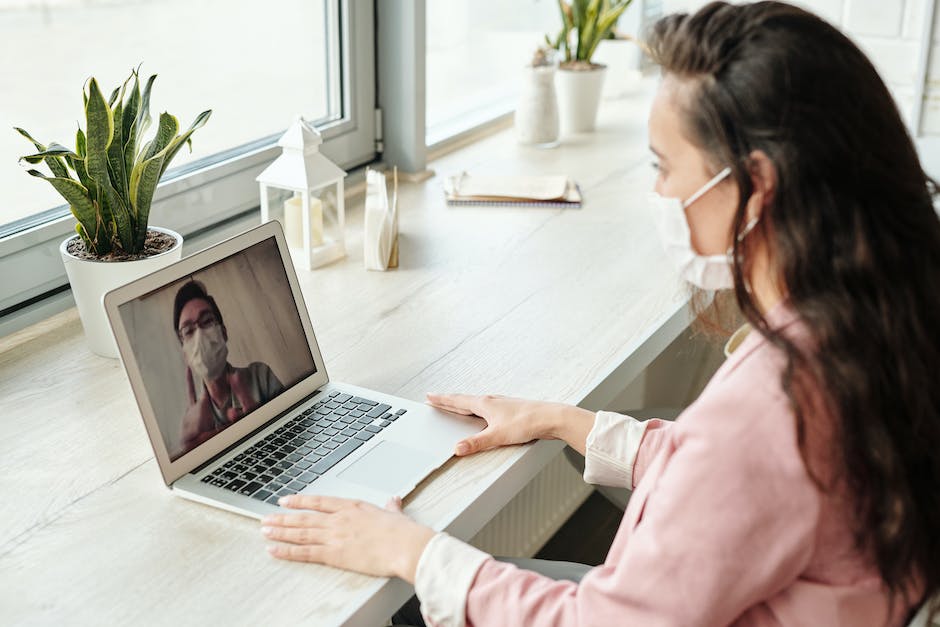 and Health
In the 21st century, medical diagnoses and treatments have been taking giant leaps forward with the help of telemedicine. Although it's still in its early stages, telemedicine has become a reliable method for helping those seeking treatment for infectious diseases and health conditions. From that remote doctor's consultations to the latest advancements in biological computing, telemedicine offers an effective and cost-effective way to receive medical care.
How Does Telemedicine Work?
Telemedicine is the practice of medicine that's done remotely, include video conferencing, phone, email and text messages. Using various online tools, a provider can connect to their patients from anywhere in the world. The provider is then able to diagnose, treat, and monitor the health of their patients.
Benefits of Telemedicine for Infectious Diseases and Health Conditions
Telemedicine offers numerous benefits to individuals suffering from infectious diseases and other health conditions. Here are a few of the most common:
Reduced Waiting Times: The use of telemedicine reduces waiting times for appointments and treatment, making it much easier for those seeking medical assistance.
Convenience: With telemedicine, patients can schedule appointments at any time of day or night and from the comfort of their own home.
Safer Treatment: As telemedicine is done remotely, it reduces the risk of transmission of infectious diseases among patients in clinical settings.
Privacy: Telemedicine services are carried out online, ensuring that patient privacy and confidentiality is maintained.
Cost-Effective: Telemedicine treatments are often significantly cheaper than in-person medical consultations.
How Telemedicine Can Help Diagnose and Treat Infectious Diseases
Telemedicine can provide a quicker and more accurate diagnosis and treatment of infectious diseases. When used in combination with laboratory testing, it can provide a much better insight into the cause of the disease, which can then be adequately treated.
Conclusion
Telemedicine has been growing rapidly in the past decade and is now an indispensable tool for diagnosing and treating infections and diseases. By providing more accurate diagnosis and more cost-effective treatments, telemedicine can significantly improve the chances of people suffering from infectious disease and other health conditions.