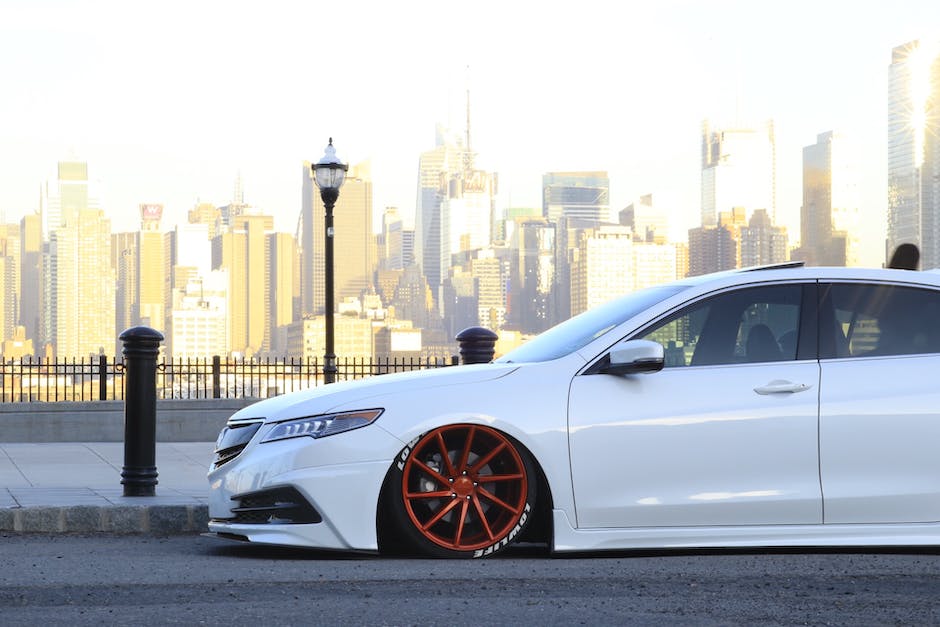 Making Your Home Senior-Friendly: and Health
As our elderly population grows, aging in place is becoming more common. People choose to age at home for the comfortable familiarity it offers, as well as its cost-effectiveness. Senior-friendly home modifications can improve the health and safety of aging individuals and help them remain independent.
Making modifications in your home depends on many factors, such as your budget, skill level, and the degree of difficulty involved. Home modification is an investment; when done right, you can ensure that your living arrangement will be beneficial and safe for years to come. Here are the top home modifications you should consider to provide a safe and enjoyable aging in place experience.
1. Ramp Accessibility
Ramp accessibility is essential for wheelchair-users and people who have difficulty with stairs. Wheelchair ramps are more affordable and use up less space than stairlift installations. Ramps provide a smooth and continuous transition from the yard to the door, and depending on your needs, wheelrails can be added for increased safety.
2. Doorway Widening
Doorway widening helps to create enough space for seniors to easily enter the house. If you have difficulty moving indoors, consider widening doorways to accommodate your walker or wheelchair.
3. Handrails, Grip Installations, and Non-Slip Floors
For improved safety and stability, consider installing handrails and grips in commonly used areas such as hallways, bathrooms, stairs, and doorways. Non-slip flooring is a great way to reduce the risk of slipping and falling.
4. Kitchen and Bathroom Modifications
Making modifications to your kitchen and bathrooms can increase your independence, allowing you to cook meals, clean, and bathe with ease. Install lever-style handles for faucets, add slide-out shelves, and widen sinks. Some appliances, such as microwaves and ovens are also available specifically for senior-friendly use.
5. Adjustable Bed and Chair
For improved comfort, consider installing an adjustable bed and chair. The bed frame can be adjusted to different levels, allowing seniors to get into and out of bed easily. Adjustable chairs can also be adjusted to be more comfortable for elderly individuals.
Be Smart and Safe with Home Modification
Making your home senior-friendly requires careful planning and investment. Whether you plan to do it yourself or hire someone, following the above tips and recommendations can help keep you safe, comfortable, and independent.