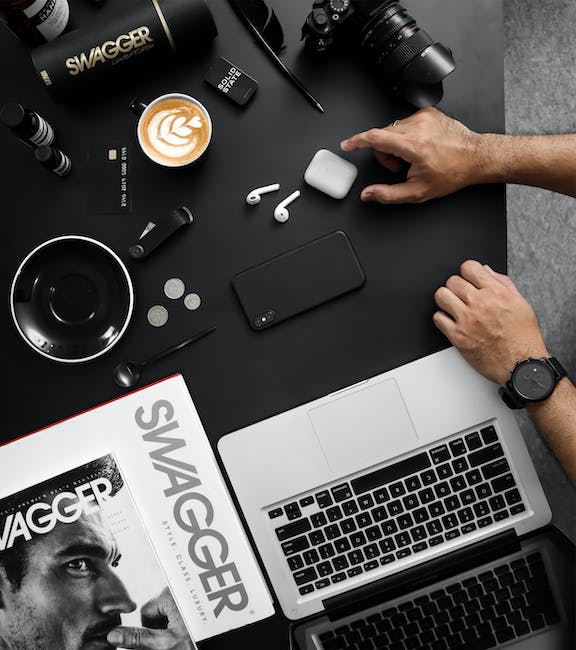 and Health
As we age, day-to-day activities become more difficult and technological advancements have provided seniors with the perfect opportunity to maintain independence without having to completely change their lifestyle. Technology can mitigate day-to-day and long-term problems associated with aging and can even help to maximize overall health and wellbeing. Today, there are a variety of devices and technologies that can support seniors who are aging in place and health.
Sensors
Sensors that monitor key activities, such as movement, temperature, and nutrition can be monitored in a home setting and can help seniors to maintain their safety and wellbeing. Motion sensors located in bedrooms, living rooms, and bathrooms can provide a first alert if something out of the ordinary is taking place. Temperature sensors can be used to monitor heating and cooling in the home and to help seniors to maintain a comfortable environment. Specialized nutrition sensors can also be used to help foster healthy eating habits for seniors.
Smart Home Technology
Smart home technology can make a real difference in enabling seniors to age in place while staying connected and independent. Smart home systems offer the ability to control the lighting and temperature, have appliances turn on and off, and even have a camera monitor movements. Smart home technology can also be used to create virtual check-ins and reminders to take medication, eat meals, and participate in physical activities. Connected devices can also be used to measure vital signs such as heart rate and blood pressure.
Robotic Assistants
Robotic assistants can be used to help seniors with everyday tasks and perform household chores if their mobility is limited. With voice commands, seniors can control and direct robotic assistants to complete tasks such as grocery shopping, medication reminders, cleaning, and yard maintenance. Some robotic assistants also come with sensors and cameras that can detect falls and wandering.
Telemedicine
Telemedicine has been a great tool for seniors to receive distant care from health providers. With access to an internet connection, seniors can have remote consultations with doctors, nurses, and other healthcare professionals. Telemedicine can also be used to have remote check-ups and to monitor vital signs such as blood pressure, heart rate, and glucose levels.
Software Applications
There are many software applications available that can help seniors with different health needs. Memory apps can assist with cognitive functioning and medications, while physical activity tracking apps can monitor daily activities and physical health.
The Latest in Technology to Help Seniors Age in Place
These technologies and devices make it possible for seniors to live longer and safer in their homes by providing them with the resources they need to remain active and engaged. Whether it is for safety and security, healthcare, or to stay connected, these tools can give seniors what they need to age in place.