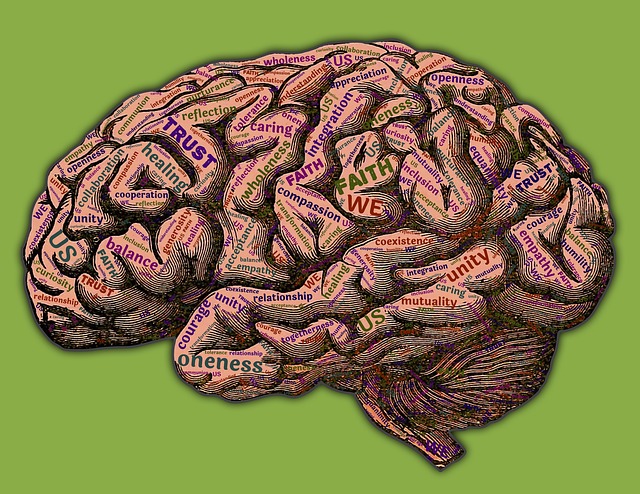 What is The Whole30 Diet?
The Whole30 diet is a popular nutritional lifestyle that encourages its participants to focus on consuming whole, unprocessed foods. The diet is based on the idea that the foods we eat can have a significant impact on our overall health, and that by eliminating certain inflammatory foods and strictly following certain dietary guidelines while still eating real food, we can improve our overall health and wellness.
The Benefits of The Whole30 Diet
The Whole30 diet has many benefits, from promoting better digestion to losing weight and reducing inflammation, that can provide health benefits for those that follow it.
Weight Loss: With the Whole30 diet, participants typically reduce their caloric intake and focus on eating a balanced diet of whole foods. This can help promote weight loss and improve overall health.
Improved Digestion: The Whole30 diet eliminates dairy, legumes, grains and soy which can contribute to digestion problems in some individuals, while still providing an abundance of nutrient-dense food and providing variety.
Reduced Inflammation: The diet eliminates foods that are known to contribute to inflammation, such as refined sugars and inflammatory vegetable oils, while including antioxidant-rich foods that can help combat inflammation.
The Challenges of The Whole30 Diet
While the Whole30 diet has many great benefits, there are also some challenges that come with following it.
Time and Money: The Whole30 diet can be time-consuming, as it requires careful meal planning and food preparation. Moreover, some of the recommended food items can be pricier than items you may have been buying before.
Food Restrictions: The diet requires participants to eliminate certain foods which can be difficult for some people, especially if they are used to eating them regularly.
Social Pressure: It can be tough to stick to the diet if you have certain social engagements, such as dinner parties or events.
Health Implications of The Whole30 Diet
It is important to keep in mind that the Whole30 diet is not a long-term solution and should only be used for a limited amount of time. While the diet can provide a number of health benefits, it can also be restrictive or even potentially unhealthy for some people. It is always best to speak to a health care professional before beginning any diet or lifestyle change.
Conclusion:
The Whole30 diet is a popular lifestyle choice that focuses on eating "real" food and eliminating inflammatory foods. Though it has many benefits such as weight loss, improved digestion and reduced inflammation, there can also be challenges such as food restrictions and time/money. Despite its potential health benefits, it is important to speak to a health care professional before beginning the diet to ensure it is the right fit for you.