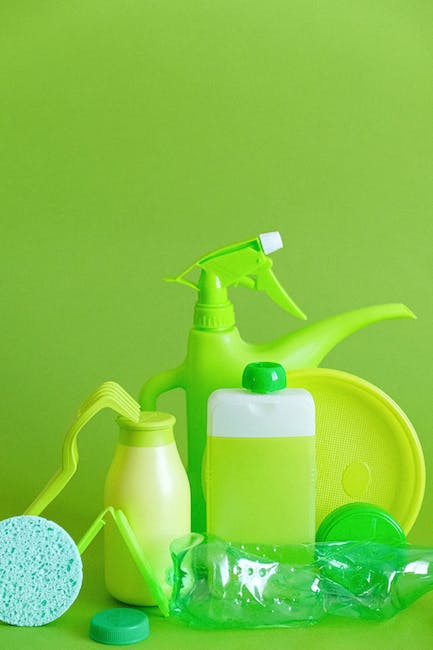 Tips to Protect Your Skin from Sun Damage: Get Sun Smart and Stay Healthy
The sun provides a natural source of energy and light which is essential for good health for humans, plants, and animals. However, ultraviolet (UV) radiation from the sun (UV rays) can be very damaging to unprotected skin, leading to skin damage, wrinkles, premature aging, and skin cancer. Following some sun protection tips and using sensible precautions to limit exposure to damaging UV rays is the best way to protect your skin and keep it healthy.
Sun Smart Protection Tips
Stay in the shade: Staying in the shade whenever possible is the best way to limit skin damage caused by UV radiation. Avoiding direct sunlight between 10 a.m. and 4 p.m. when UV radiation is at its highest is another great way to limit exposure.
Use Sunscreen: When you must be in direct sunlight, make sure to use a broad-spectrum sunscreen with an SPF (sun protection factor) of 30 or higher. Reapply sunscreen frequently when out in the sun and make sure to cover any exposed parts of the skin, including lips, ears, neck, and scalp.
Wear Protective Clothing: When outside in direct sunlight, make sure to wear clothing that covers your skin. Look for clothing made from fabrics that are designed to block UV rays. Wearing a wide-brimmed hat and sunglasses also helps to protect your face and eyes from the sun's rays.
Additional Health Tips
In addition to protecting your skin from the sun, there are other things you can do to stay healthy. Eating a balanced diet that includes plenty of fresh fruits, vegetables, and lean proteins is essential for keeping your skin and the rest of your body healthy. You should also make sure to get enough sleep, exercise regularly, and manage your stress levels.
Following these tips and taking sensible precautions to limit sun exposure will help you protect your skin and keep it healthy. Remember—being Sun Smart helps you stay healthy and look great!
Keywords: Sun Smart Protection Tips, Broad-spectrum Sunscreen, Protective Clothing, Balanced Diet, Exercise, Stress Levels.