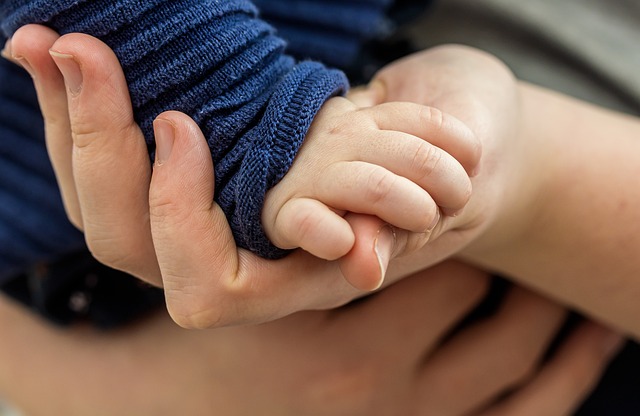 and Health
Caring for someone with Alzheimer's Disease or other forms of dementia can be very challenging, however, there are a few considerations that can ease the struggles and improve quality of life.
It is important to remember that the person's care requires patience, understanding, and communication. As their caretaker, you are not alone in your journey and there are many resources to help guide you on your journey. Here are some tips to support a family member with Alzheimer's Disease and Health:
Understand the Illness
Learning about the disease is a great first step when a loved one is diagnosed with Alzheimer's Disease so you can understand the physical and emotional dynamics of the condition, symptoms, and progress. This will help you prepare for future challenges and better understand what to expect over time.
Establish a Routine
The brain needs structure in order to operate normal, so establishing routines and rituals can be helpful. Regular routines, like waking up and going to bed at the same time every day and meal times at consistent times, can help create order and support the comfort of the individual.
Prepare the Home Environment
Making adjustments to the physical home environment of the loved one can also be beneficial. Adding memories, such as picture frames and meaningful decor, can help create a familiar and comforting atmosphere. Simplifying the home environment by providing clear define walkways and using rugs to give visual cues can also prevent confusion and provide peace of mind.
Include Opportunities for Exercise and Fun
It is recommended that adults with dementia exercise for at least 30 minutes on most days and incorporate fun activities into their routine. Exercise can improve physical and emotional well-being, support improved mobility, reduce falls and trips. Providing enjoyable activities such as outdoor walks, gardening, music, art, and dancing can provide stimulation and offer an enjoyable distraction from the daily struggles.
Find Support for yourself
Caring for someone with Alzheimer's can be emotionally and physically draining, so it is important to remember to take time for yourself. Make sure to arrange for breaks, ask for help from friends and family, and attend support groups.
These tips and more helpful advice can be found on the Alzheimer's Association website. For more information or to find support and resources, visit www.alz.org.