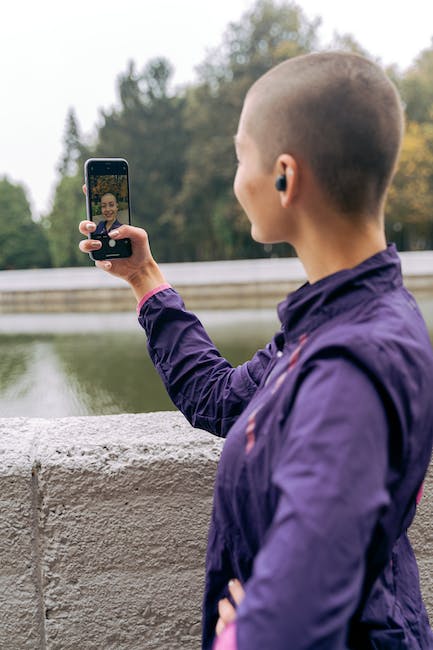 Planning for Success and Health When Traveling for Cancer Treatment
Traveling for cancer treatment can be a challenging and exhausting journey, but with some careful planning, you can make the process more manageable and have a better chance of achieving success and good health. When you're preparing to travel for cancer treatment, here are some important steps to follow.
Get Well Prepared and Organized
Taking the time to research and get well organized before you leave for your treatment can help you feel more confident on your journey. Get all the facts about where you will be going, what options are available, and what type of support you can access in your destination. It is also helpful to take detailed notes of what your doctor tells you and to have a helpful travel guide of the surrounding area.
Discuss Your Plan with Your Doctor
It is critical that you talk to your doctor before beginning any kind of treatment. Your doctor can provide you with information on the best way to manage your condition while traveling and can also recommend clinical resources in your destination if they are available. Additionally, your doctor can advise you on the best type of medical insurance coverage to have and can also provide you with helpful advice on how to remain active and healthy during your travels.
Stay on Track with Your Health Care Plan
It is important to stay on track with your health care plan when traveling for cancer treatment. Make sure you follow the instructions from your doctor and maintain a medication schedule that works for you. Make sure to keep track of upcoming appointments and other commitments. Additionally, you should also make sure to get enough rest and to take good care of yourself during your travels.
Research Local Resources and Support
Look into local support and resources available in the area to which you are traveling. Researching available support groups and social services can help you feel more capable of going through treatment in an unfamiliar environment. Additionally, if you are traveling with family members, try to find local resources that can provide support to them as well.
Check Your Travel Insurance Coverage
When you are traveling for medical treatment, it is crucial to make sure your travel insurance covers both medical and non-medical expenses. It is also important to have your insurance provider pre-approved any medical expenses before going on your trip.
Traveling for cancer treatment can be a difficult and trying journey. However, with the right preparation and research, you can make the process more manageable and feel more confident about achieving success and good health. Make sure to follow these steps when you are planning your travels for cancer treatment.