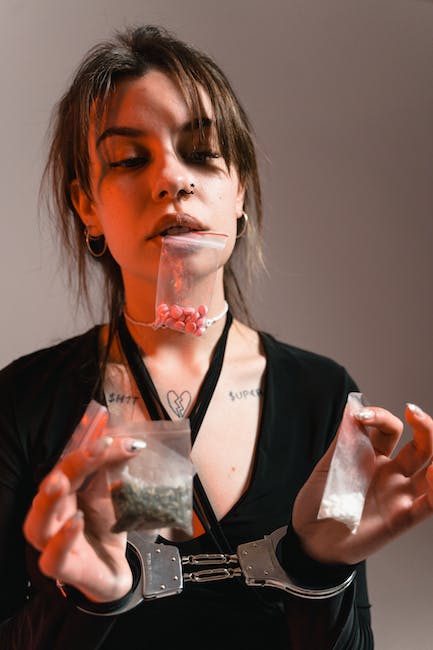 and Health
We often think of addiction as something that the individual struggles with and works to conquer on their own. While this can be true, the individual may also have a family history that affects the addiction, making it even more challenging to overcome. Understanding this family history, and how it may affect their health, is a crucial part of improving their wellbeing.
The Impact of Family Histories on Addiction
A family's history of substance abuse can significantly influence an individual's own experiences and tendencies towards addiction. Those with close family members who suffer from addiction are likely to have witnessed the turmoil that it can cause, and as a result are at an increased risk of suffering from addiction themselves.
Exploring Health-Related Issues
An individual's family history of addiction can also have an effect on their health. Past cases of addiction can provide the foundation for the development of other mental and physical health issues.
For example, an individual's genetic history can make them more likely to become addicted to substances. In some cases, they may also be more inclined to develop co-occurring mental health issues that can increase their chances of becoming an addict.
Tailored Treatment Options
Given an individual's family history of substance abuse, it is important for those suffering from addiction to seek tailored treatment. Such treatment can address the individual's underlying issues, as well as their genetics, to effectively manage the addiction.
These treatment approaches should include evidence-based therapies, such as cognitive-behavioral therapy, which can help the person identify and change the behavioral and cognitive patterns that may be contributing to their substance abuse.
Final Thoughts
When understanding addiction, it is important to recognize the family histories which can make an individual more vulnerable to the disease. Taking into account the potential genetic history of addiction, as well as the risk of co-occurring mental and physical health issues, can help the person make informed and tailored treatment decisions that best suit their needs.
By doing so, they can understand how the addiction affects them and their family, and work on reducing the power that it holds over their lives.