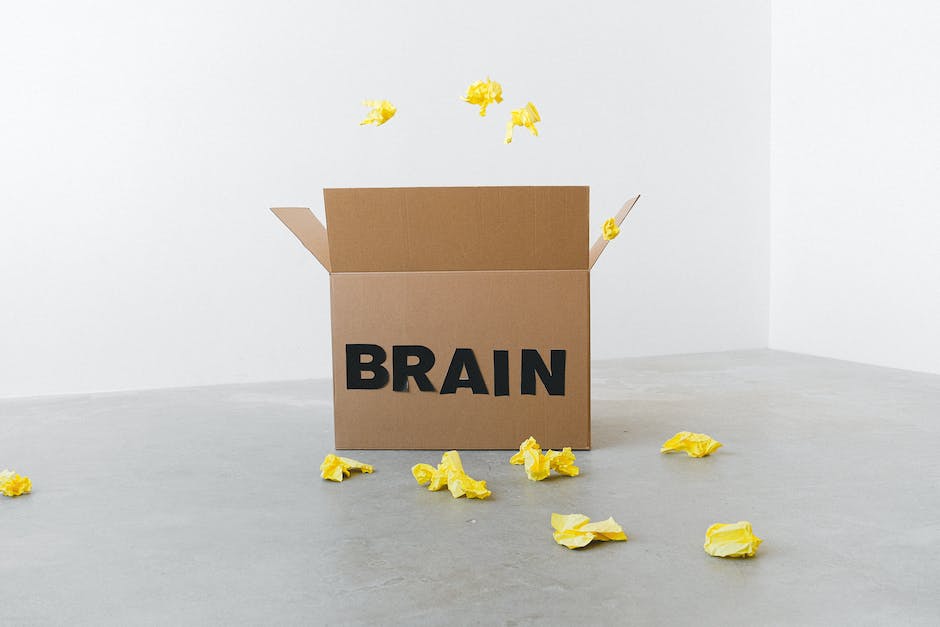 Understanding Developmental Disorders: Professional Guidance and Resources for Coping
Raising a child with a developmental disorder can be a challenging experience, but it doesn't have to be overwhelming. With the right resources and understanding, you can effectively manage behaviors and create a positive environment for your child. Here are some tips and sources for understanding and coping with a developmental disorder.
Identifying your child's disorder
When managing a developmental disorder, the first step is to properly and accurately identify the condition. Speak to your pediatrician, who can refer you to a specialist and provide an accurate diagnosis. For example, some common developmental disorders include Attention Deficit/Hyperactivity Disorder (AD/HD), Autism Spectrum Disorder (ASD), and Learning Disabilities.
Gathering resources
Once the disorder is identified, you can start to compile resources to help you better manage it. Here are some sources to consider:
Professional Support: Connect with a mental health professional, such as a psychiatrist or psychologist, to discuss possible treatments. They can provide tools and techniques to help manage behavioral issues.
Educational Resources: Seek out educational materials about your child's disorder to help you understand it more fully. Organizations like Autism Speaks and CHADD provide resources for parents of children with developmental disorders.
Community Connections: Find local programs, such as support groups and therapy sessions, to provide assistance and advice from those going through similar experiences.
Managing the disorder
Once you've assembled your resources and identified the right professionals, it's important to focus on developing a plan of action to manage your child's disorder. Depending on the severity of the disorder, you may need to work with your healthcare provider or mental health professional to customize a treatment plan that best suits your family's needs.
Creating a supportive environment
Just as important as having resources and understanding your child's disorder is creating an environment that is both supportive and encouraging. Here are some tips for childcare providers and family members:
Be sure to reward positively for good behavior.
Acknowledge progress and success often.
Create a relaxed and safe atmosphere.
Be patient with your child and encourage them to ask questions.
Communicate openly and honestly about expectations.
Although parenting a child with a developmental disorder can seem daunting, it doesn't have to be. With the right resources, understanding, and support, you can help create an environment that contributes to your child's physical, mental, and emotional well-being.