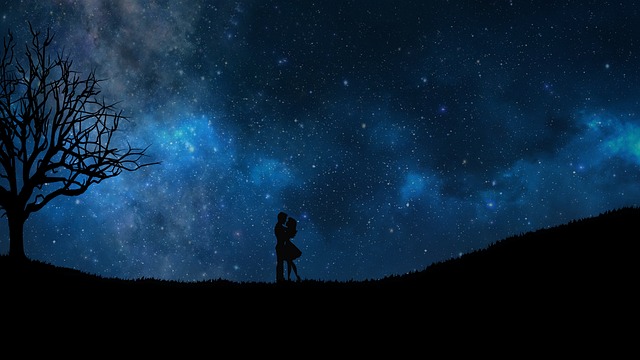 and Health
Women should take special care to protect their hearts from disease, because heart disease is the leading cause of death for women over the age of 20. Good heart health not only decreases your risk of heart attack, stroke and other cardiovascular diseases, but it also improves overall quality of life.
Understanding Your Risk
Certain risk factors such as smoking, high blood pressure, cholesterol, diabetes, and obesity increase the chances of suffering from heart disease. These risks are magnified in individuals who are older than 55, have a family history of heart disease, or a poor diet. Knowing your personal risk factors is an important way of understanding and managing your heart health. Women can also use their doctor's measurements for weight, blood pressure, cholesterol and blood glucose levels as a way to understand their personal risks for heart disease.
Prevention
Good heart health starts with making small lifestyle changes. Eating a heart-healthy diet low in saturated fats, trans fats, and cholesterol and incorporating physical activity into your daily routine helps prevent heart disease. It is also important to avoid smoking and drinking too much alcohol. Women should also schedule annual check-ups with their doctor to monitor their progress.
Incorporating Natural Supplements
Women with heart disease risk factors or women taking medications to lower their cholesterol or blood pressure may also want to add natural supplements to their daily routine. Natural supplements such as omega-3 fatty acids and coenzyme Q-10 can help to reduce blood pressure and cholesterol. Additionally, increasing Vitamin D levels can help reduce the risk of developing heart disease, as Vitamin D has been linked to healthy artery functioning.
Prioritizing Heart Health
Protecting your heart from disease is vital, so women should make sure to prioritize their heart health. By understanding your risk factors, taking preventive measures, and incorporating natural supplements into your routine, you can reduce your risk of developing heart disease.